Customer Reviews
Write a Review
Ask a Question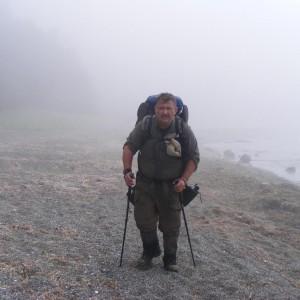 RS
07/19/2021
Ron S.

Canada
Best there is!
As always, Great product, Great customer service….
08/24/2020
David B.

Canada
One of the best in the country
It will take a lot for me to switch to any other matcha now! I got "in" to matcha in Victoria, going right for the country's finest matcha supplier (think 5 grades of matcha up to $50 a 20g packet!!), but you have to pay for that quality! This matcha is almost as good but half the price which makes it the new "best" in the country in my books. Not recommended for smoothies or cooking… but with a proper matcha whisk and bowl in warm water (under 80c) or in an oat milk latte (so good!). The premium matcha has been great for smoothies and other blended uses, though almost as tasty on its own. The ceremonial is just one notch higher for those matcha purists like myself :)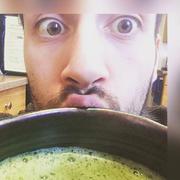 07/29/2020
Abby V.

Canada
Delicious & great quality
Outstanding
07/02/2020
Kimberly D.

Canada
Best Matcha Ever!!!
I have never tried a better matcha. So smooth and creamy, beyond my expectations!!!
05/09/2020
Anne-Lii

Canada
Sweet and green, like spring grass
A must-buy for matcha drinkers! I started drinking matcha many years ago after a trip to Japan when I discovered that this gentler caffeinated drink gave me the morning boost I needed without the acidity of coffee. Since then I've been on the search for the best matcha I could find from the Uji region of Kyoto. My search ended when I discovered Virtue Ceremonial Uji matcha. It is fragrant and bright green with a gentle sweetness on the palate. I have been drinking it for two years now and won't drink any other kind. I trust the quality and sourcing of this tea coming from a small Canadian company that is hands on with their tea sources.
Thank you so much Anne-lii for the kind words and your trust! - Alex