Customer Reviews
11/02/2021
Maggie M.

Canada
You Won't Be Disappointed
I tried this amazing tea pre Covid at a local restaurant who recommended it when I was inquiring about mint tea. The lavender and mint together is a soothing and light tea that complimented my after meal treat. I'll never go back to regular mint tea.
10/20/2021
Darnell H.

Canada
Amazing!
This is THE most awesome tea!!!!
07/12/2021
Philip B.

Canada
Never disappointed.
Your Lavender/mint tea has been a family favourite of ours for years. The quality and flavour of the tea really reflects how much you guys care about what you're doing. We are always looking forwards to our next order. Thank you! Phil B.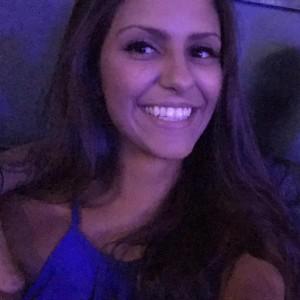 K
04/27/2021
Kaitlyn

Canada
Gotta Try It
This blend is hands down my favourite of all time. Refreshing mint and relaxing lavender all wrapped into one! It's a must have in my cupboard and I never let my stock run dry
03/23/2021
Jess P.

Canada
Wow, amazing
We received a get well basket with this tea inside, ever since my partner and I have been hooked. We were both surprised by how much we enjoy it as we both do not like Mint teas. It is well balanced and calming, a great tea to have before bed.