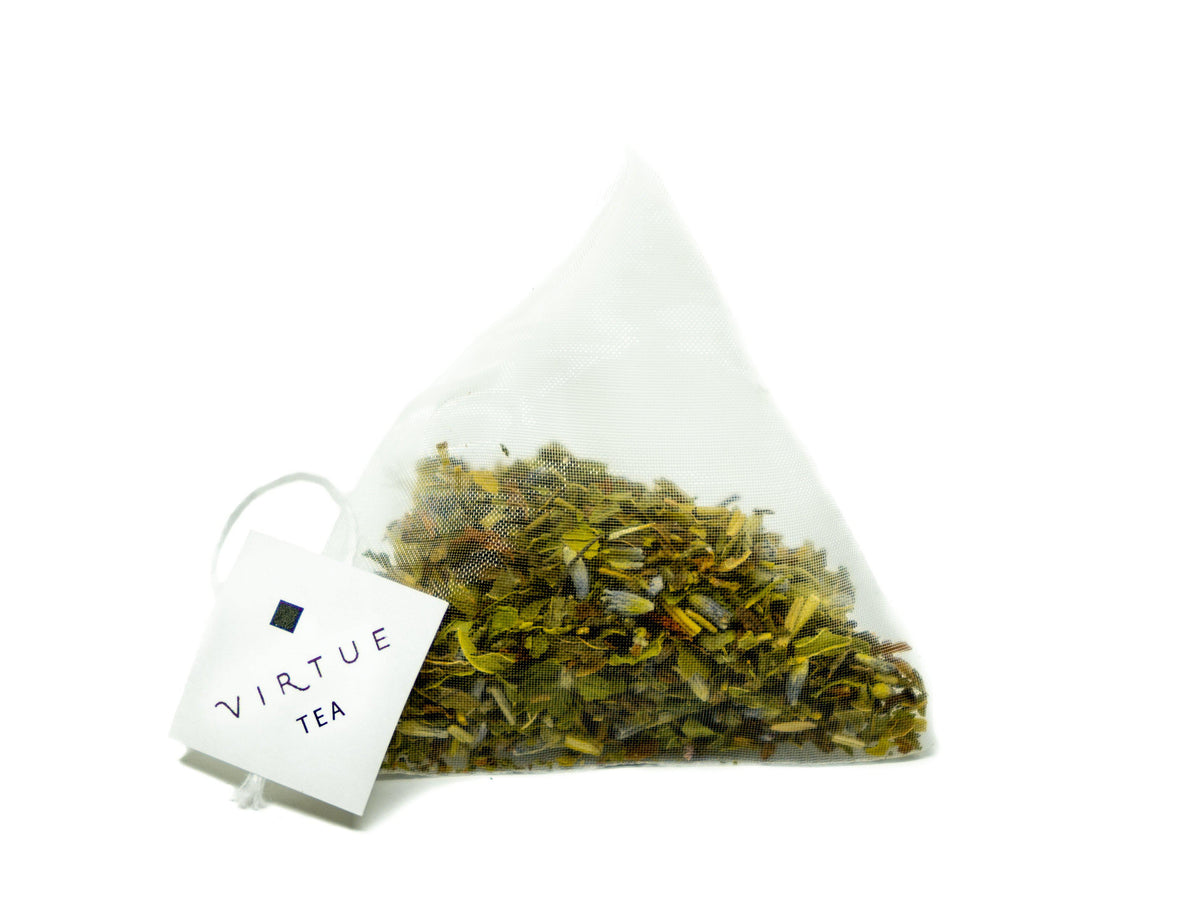 Customer Reviews
01/26/2023
Leanne S.

Canada
Perfect blend of flavors!
I picked this tea up at the farmers market in Nelson when we were visiting over the summer. It is my go to tea in my tea cupboard! The flavors are amazing. Good tea to relax in the evening. Will definitely be ordering more!
04/11/2022
Caitlin V.

Canada
My favourite tea
I love the flavour, I love the triangle tea bags, I love everything about it! Will be purchasing again. Not too minty, not too lavender-y, a great balance.
Thank you Caitlin for the shout out!! We appreciate you taking the time to write a review, it is by far the best way to get the word out there! Thank you Again!
04/04/2022
Kim

Canada
Finest Lavender tea around
The perfect blend of lavender and mints and magick. I must have for any tea drinker. It is bliss!
Thank you for the shout out Kim! Many would agree with you it is really our number one blend!
03/29/2022
Wendy E.

Canada
Lavender Min-Herbal Tea
This is one of my favourite teas, especially for late afternoon or evening. This particular purchase was one of 3 Virtue teas bought for a special friend gift. Thank you for the personal delivery! It makes shopping so easy!
You are most welcome Wendy! Anytime!
11/02/2021
Maggie M.

Canada
You Won't Be Disappointed
I tried this amazing tea pre Covid at a local restaurant who recommended it when I was inquiring about mint tea. The lavender and mint together is a soothing and light tea that complimented my after meal treat. I'll never go back to regular mint tea.