Customer Reviews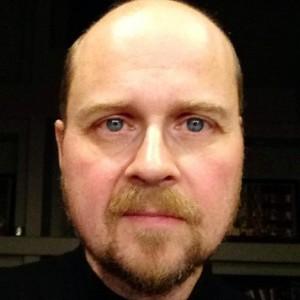 JG
06/20/2022
John G.

Canada
My daily favourite ritual just got refined with this Organic Earl Grey
Fantastic - simply the best Earl Grey as I have found searching the known universe. My ritual of making earl grey may be on the fringe of good taste and "virtue". I add milk to hot Earl Gray… there, I said it as part of my 5.L Pillars - I am however unrepentant. This is the best experience.. taste, and the aroma drawn in first few seconds of pouring.
Your reviews are so fantastic! I can really feel your experience! Thank you! Would you mind if I posted one of them on our instagram?
05/28/2021
Anna

Canada
Where has this tea been all my life?!?
I drink Earl Grey all day every day, thought I'd try this one while at Oso ***** today and OH MY GOODNESS!!! It is an Earl Grey punch in the mouth of amazingness!!! I'm kind of disillusioned that I thought I knew great tea and just got an education - thank you so much for this wonderful brew!!!
03/28/2021
Renée-Monique M.

Canada
Best ever...
My husband's favorite, thank you...
02/10/2021
Eric M.

Canada
Earl Grey tea
Best Earl Grey out there!
06/30/2020
Crystal S.

Canada
My favorite earl grey
This is everything an early grey tea should be; fragrant, and rich.