Customer Reviews
01/31/2022
Arlee V.

Canada
Amazing Chai!
On my third bag of the Chai - Organic Black Tea. The last bag is loose leaf. I do love the convenience of the tea bags though. I always keep a couple in my purse to share with friends and family who have also now purchased your amazing Chai. I sometimes make my own version of London Fog tea with the Chai that is amazing! So thankful to discover your teas.
Thank you Arlee for the great review and I wanted to let you know we have the chai back in tea bags! Also, what a great idea with the chai london fog! Do you add the vanilla too?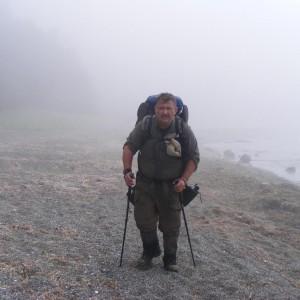 RS
03/30/2021
Ron S.

Canada
Wow!
Just received my order tonight #3533 Couldn't wait to try your Chai - Organic Black Tea (tea bags), I wanted to take these to work. I was not disappointed, what a superb aroma and taste, this will definitely be going to work with me. The tea bags were selected for the convenience at work, but my next order I will get the loose leaf for home....... Wow! Thanks Ron
08/13/2019
Erin B.

Canada
Perfect Chai!
Like every other Virtue tea, this was delicious.
Thanks Erin for the kind words!